website
swww.s317consulting.com
S317 Consulting was founded in 2015 and is a Portuguese policy management and engineering boutique Consultancy Company that advises governments, businesses and industries in energy, water, carbon and green finance.
The company enables the clients – governments, agencies, regulators, utilities and private sector – to design better public policies, to manage their assets in an optimal way and thus help to save money and time, minimize risks, use resources more efficiently, maximize results in a sustainable manner and promote best practices and optimal regulatory framework. The company advises the Portuguese and foreign governments, municipalities and public and private companies in the design and implementation of projects and regulation of services, infrastructure and utilities, namely in the fields of environmental law and public law.
Mission and Company Values
To support our Clients in an efficient and effective way, the development, and the implementation of technical assistance, engineering, and management consulting, as well as, public policies, in order to deliver the expected results, aiming the right balance between economic, social and environmental sustainability.
Main Areas of Activities
The scope of the company's projects ranges from consultancy to policy and strategy formulation up to energy/ environmental audits and studies for private clients. Experience and know-how built up over the years have made the company capable of handling a wide range of projects and guarantee a multidisciplinary approach tailored to meet the client's requirements.
S317 Consulting provides specialized advice, expertise and technical consultancy on the following key sectors:
Energy Efficiency

Energy , Water, Wastewater and Climate Policy and Strategy

Energy Markets

and Green Finance
Institutional support for the Energy, Water and Wastewater sectors
Renewable Energy Sources (RES) and Combined Heat and Power (CHP)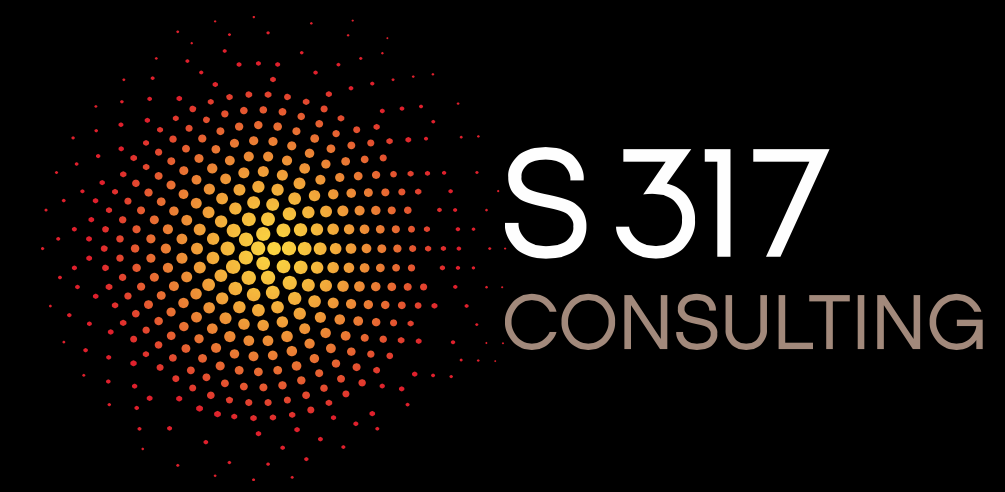 Project reference
Support the implementation of energy efficiency projects in Turkey
Energy Efficiency
Technical assistance to support energy efficiency investments in public buildings including the support to energy audits and training of technical staff members. This involved the screening of 150 public buildings and closely review 45 energy audits.
Project reference
Design and implementation of an Energy Agency in Brazil
Institutional Support/ Energy Efficiency.
S317 consultants designed and implemented the model of an Energy Agency for the Government of the state of Minas Gerais, in Brazil. The team developed from scratch the business model and the Energy Agency itself. Additionally, the team was able to implement a cross-state energy, water and environmental awareness campaign that led the state to be recognized as one of the most sustainable states in Brazil.
Project reference
Advisory to EDP Group on Energy Efficiency – Save2Compete
Green Finance/ Energy Efficiency
Consulting for EDP Commercial (the largest electricity utility in Portugal), S317 was responsible for the technical and financial structure and monitoring of the energy services portal for the B2B segment called Save2Compete (these services represented +20M€ of sales in 2019).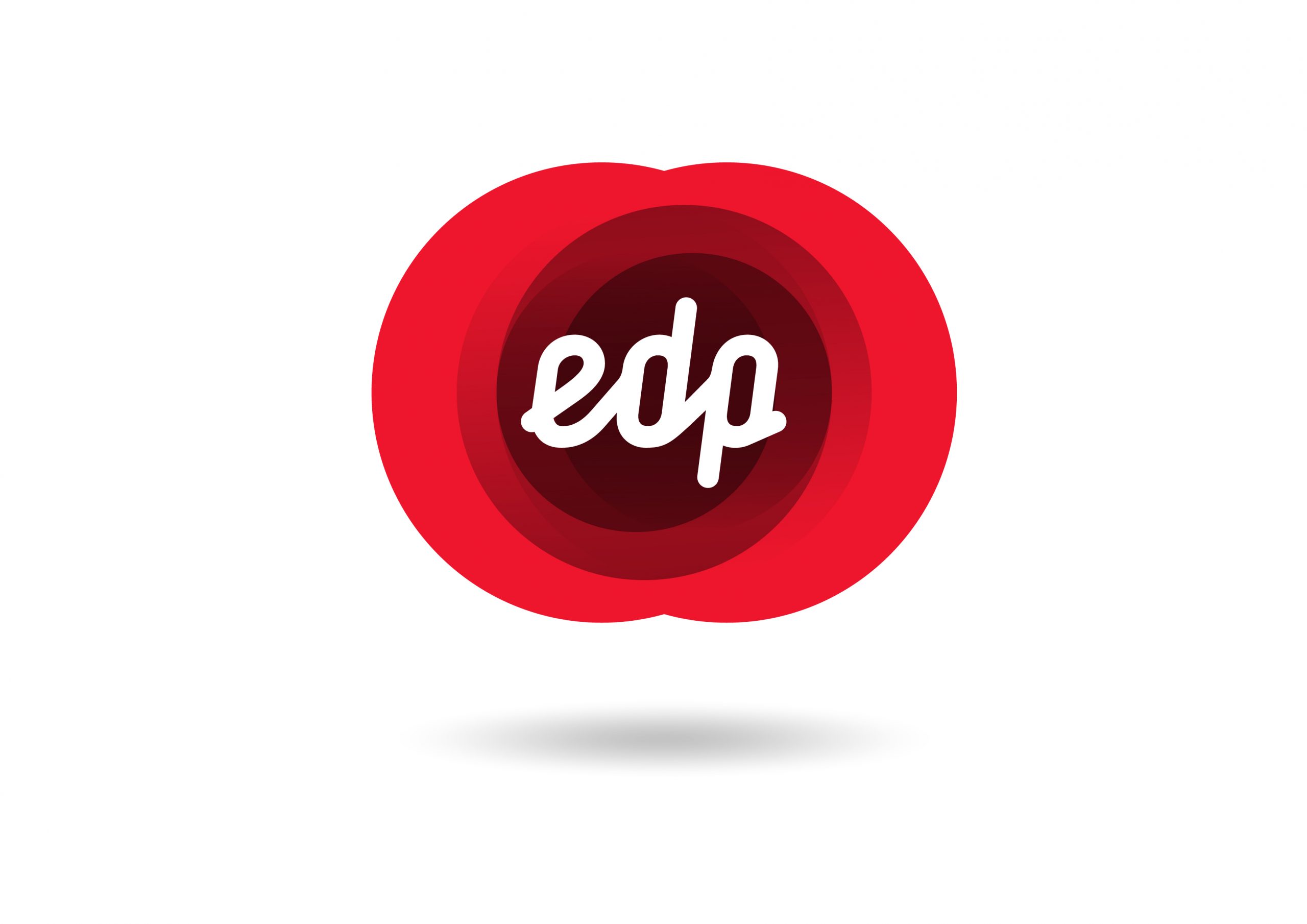 Filipe Vasconcelos
+351 96 513 77 93
filipe@s317consulting.com
Parque Oceano
Rua Doutor José Joaquim de Almeida 2, 3B
2780-322 Oeiras
Portugal