Company info
Independent chartered and specialist energy and fleet
consultancy based in Oxford, England and delivering
investment grade energy and fleet audits (including EED, ESOS, SECR, ISO 50001, 14064) as well as carbon (CO2e) footprinting and climate emergency assistance to large companies and municipalities across the UK and Northern Europe.
Registered and qualified to conduct EED (2012/27/EU) ESOS Audits in the UK, Sweden, Denmark and SI-426 EAS Audits in Southern Ireland (Eire).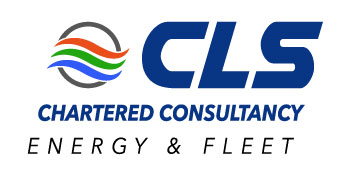 Our technical director Alan Asbury holds the following qualifications:
o Fellow of the Institute of Environmental Management       and Assessment (FIEMA) 2020
o Fellow of the Energy Institute (FEI), London 2018
o Chartered Fleet Manager (CMILT) 2018
o Senior Member of the UK Association of Energy                 Engineers
o ESOS Lead Assessor (Energy Institute) 2014
o Certified Measurement and Verification Professional
   (CMVP) with the UKAEE 2014
o Chartered Energy Manager 2013
o European Energy Manager (EurEM) 2011
o Chartered Environmentalist (CEnv) 2004
o Chartered Wastes Manager (CRWM) 2004
o MSc in Environmental Management (Nottingham) 1999
Project reference
Inflight Engineering
ESOS Inflight fase 2 engineering
Called in to conduct the operational process assessment of an ESOS (EED) audit for an aviation engineering manufacturer at London Stansted Airport. Assessment principally of CNC lathes, motors, pumps, hydraulic presses, compressors. Located of £113,000 of cashable savings with payback in 11 months.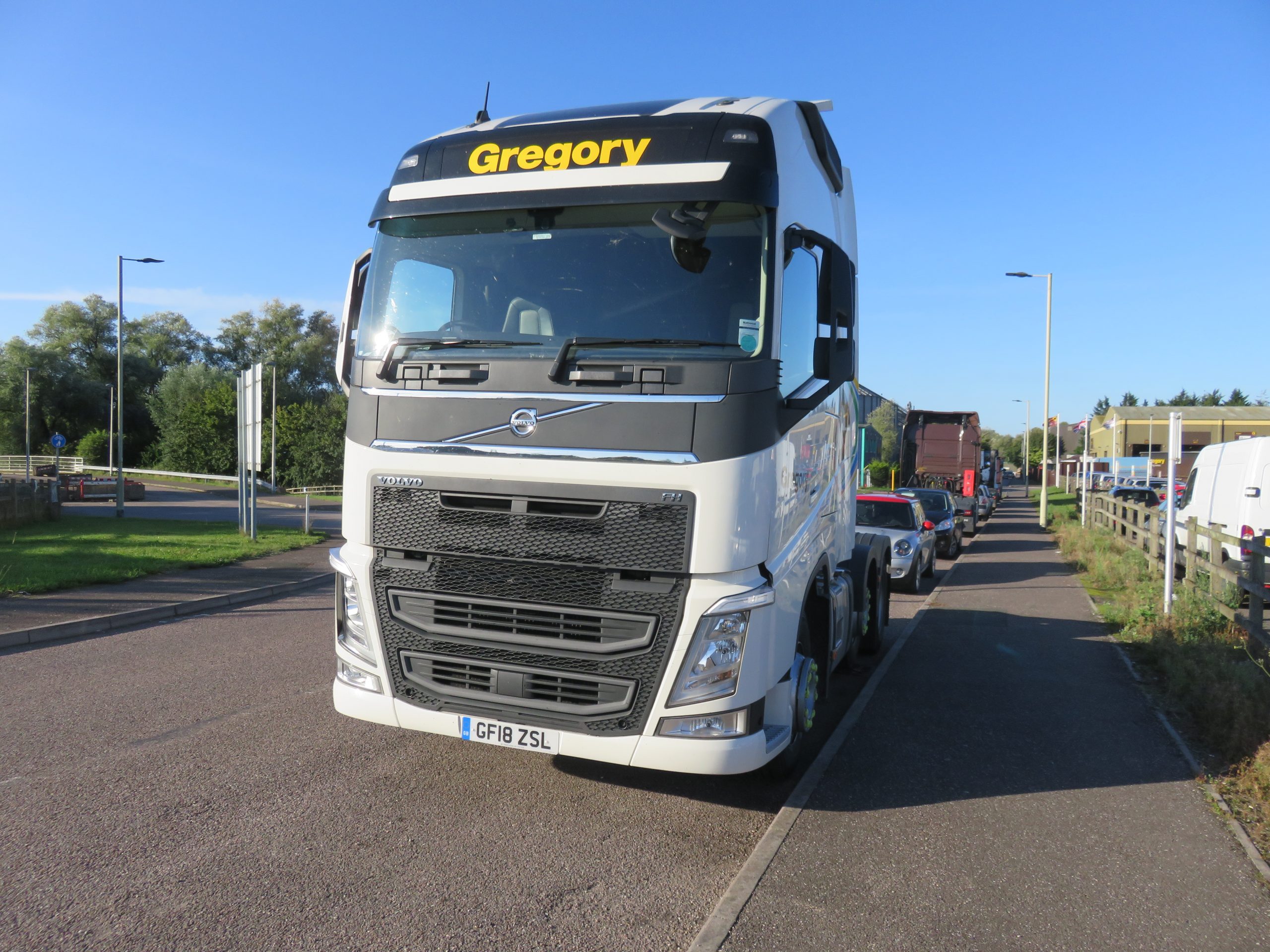 Project reference
Gregory Distribution Ltd
ESOS Inflight fase 2 transport Assessment
Recommended to deliver heavy fleet aspect of ESOS phase 2 assessment for GDL. Despite excellently managed transport operation, managed to locate over £5,000,000 of cashable savings with an overall payback of 0.89 of a year.
CLS ENERGY
Alan Asbury
+44(0)1865 421008
+44(0)7954 702792

Cromwell House, Cromwell Way.
Oxford. OX5 2LL.
UK