Company info
Fedabo is one of the first energy consultancy companies operating on the Italian market: its mission is to help companies make the best choice to achieve substantial savings by identifying the best purchasing strategy, portfolio management, costs, multi-site management through dedicated software and technical support in the complex world of energy efficiency, where it has already carried out more than 450 audits and followed over 70 company sites towards obtaining the ISO 50001 certification.
Our technologies allow us to choose promptly the best opportunities that the energy markets offer. Our main strength is the knowledge in advance of future energy world developments, thanks to our constant market and legislation monitoring.
Thanks to our knowledge of the law and regulations concerning the energy field, we are able to give our customers a complete assistance. We suggest the best ways to approach energy purchase and management. We guide every customer towards the best opportunities. In this way, energy consumption becomes a source of competitive advantage.
The Fedabo team has grown significantly year after year: now 40 internal professionals are dedicated to support and consultancy. At the same time, the range of services offered has also expanded and we are able to satisfy more and more requests and needs in the energy sector to provide a service that covers every aspect in the energy and gas sector. The areas into which Fedabo services can be divided are mainly: Management Area (i.e. how to reduce energy costs), Technical Area (i.e. how to reduce energy consumption), Sustainability Area and Fedabo Academy.

Project reference
Consultancy for the construction of a 2,323 kWp photovoltaic system
Technical area
Fedabo has proposed and supported an important Brescia-based company in the construction of one of the largest grid parity photovoltaic systems in Northern Italy, with far better returns and profitability than its expectations.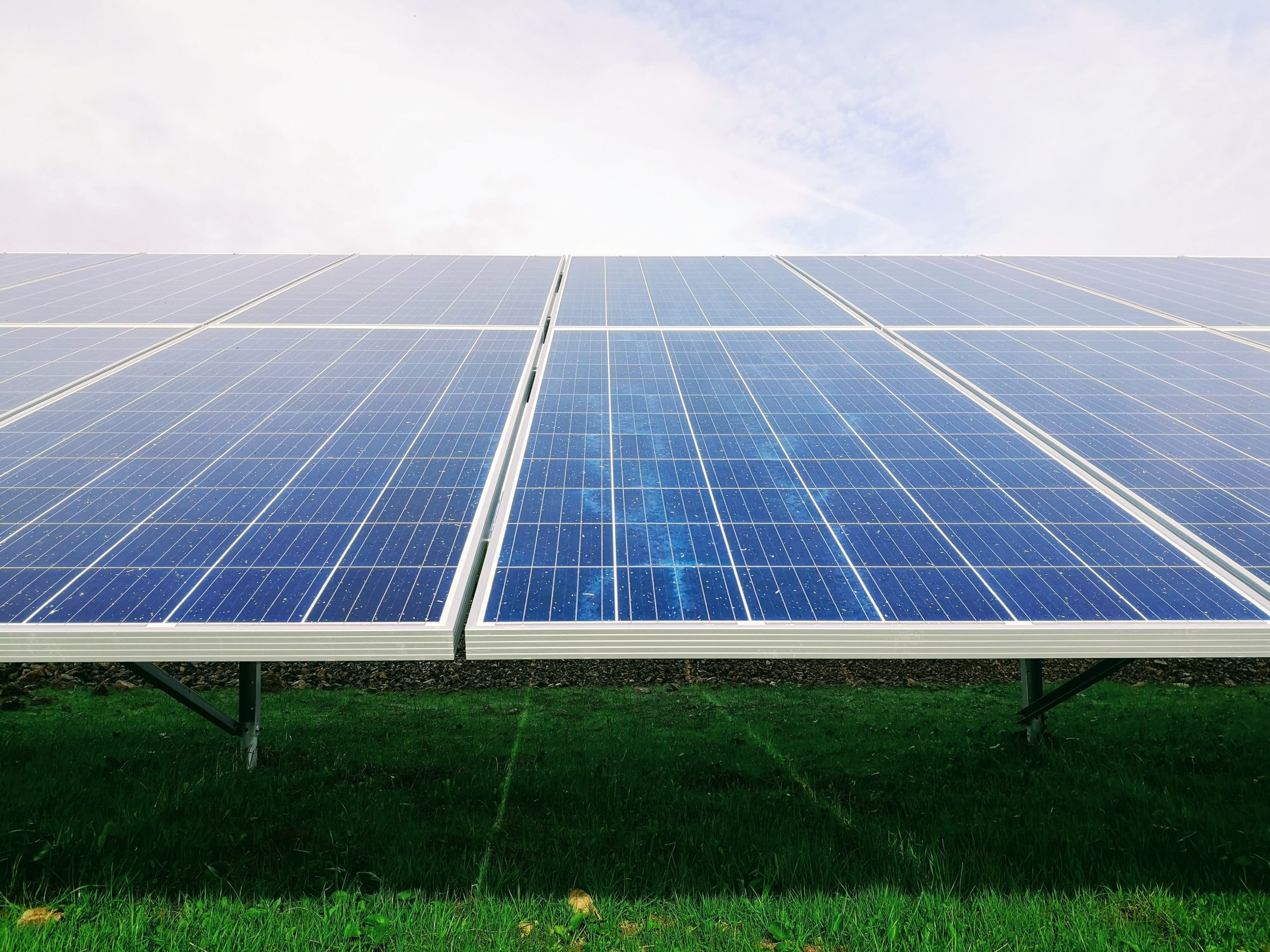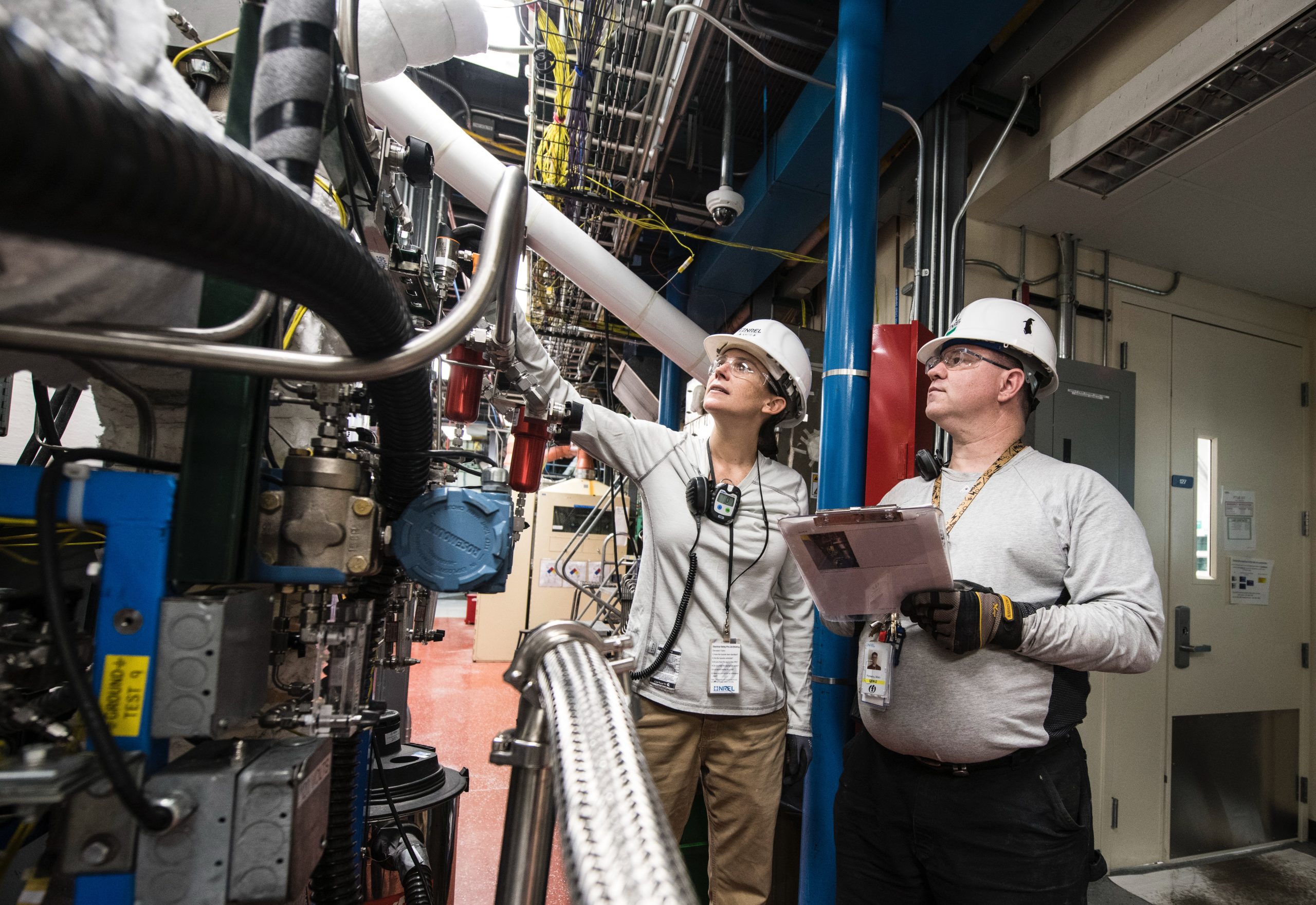 Project reference
ISO 50001 Certification for an important Mass Market company
Technical area
The company had ambitious targets of energy costs reduction. In order to reach them, it decided to implement an energy efficiency structured approach and to choose an Energy Management System certified ISO 50001, with the support of Fedabo technicians.