National Energy Conservation Agency (NAPE)
was established in
1994
with an aim of popularizing efficient and rational energy usage, above all in the building sector, and the principles of sustainable development.
NAPE specialize in energy consulting, energy auditing and certification of buildings. NAPE is one of the few companies in Poland that elaborate energy performance certificates for complex buildings equipped with advanced technical systems and for public buildings. Company train energy auditors, publish textbooks and spreadsheets for the preparation of audits, and issue educational brochures.
NAPE participates in projects co-financed by the European Commission concerned with energy efficiency of buildings, financing modernization of buildings, renewable energy sources implementation, polygeneration, promotion of energy saving, integrated design, and innovative HVAC technologies.
Company prepare applications for subsidies from the National Fund for Environmental Protection and Water Management, European Funds, thermomodernization bonuses from the bank. NAPE is also a verifying consultant for the Polish Sustainable Energy Financing Facility PolSEFF. Company also verify projects financed by the European Investment Bank.
Project reference
EMPI
Norwegian Financial Mechanism 2009-2014, National Fund for Environmental Protection and Water Management, Industrial Energy Management in accordance with EN ISO 50001
The aim of the proposed project Energy Management in Polish Industry (EMPI) was to enable selected Polish industrial companies to implement Energy Management systems in accordance with the EN-ISO 50001 standard and to disseminate practical knowledge about energy management to Polish industry, using the selected pilot companies as examples for other Polish industry companies on how to implement Energy Management Systems and the economic and environmental benefits that may be obtained.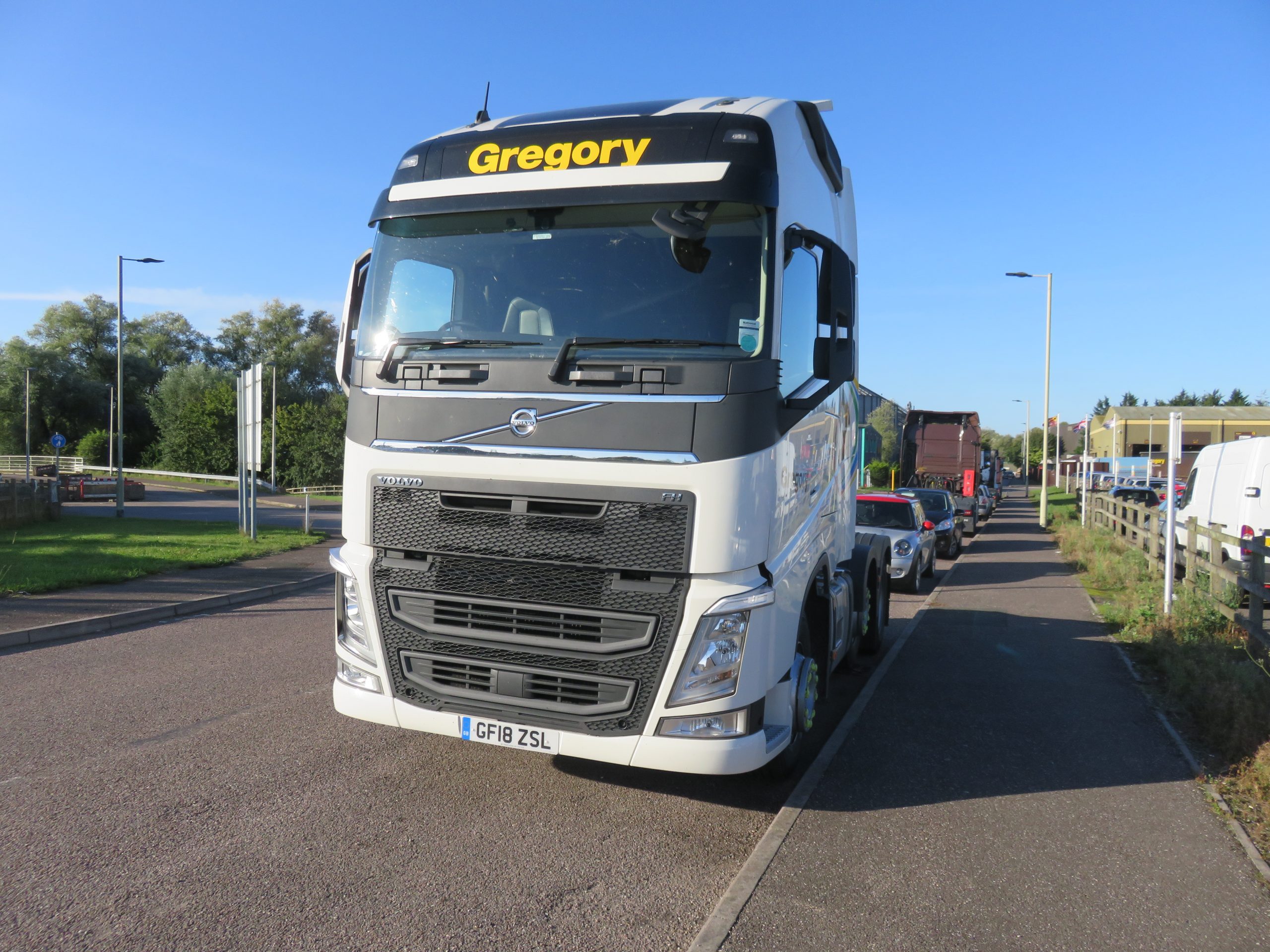 Project reference
Building Market Inflight
The European Union through the Climate-KIC initiative, Conditions of Polish construction sector and indicators that can be directly compared between european countries
The main objective of the project was to provide comprehensible and reliable knowledge of the current characterisation of the Polish building stock according to the Building Market Brief project. Project support a better understanding of the polish residential market, its characterisation, technology and renovation potential in relation to other EU countries.
NAPE
Marek Amrozy
+48 22 50 54 661
nape@nape.pl 
Swietokrzyska 20 St, 00-002 Warsaw, Poland.