website
https://clsenergy.com
Company info
Independent chartered and specialist energy and fleet consultancy based in Oxford, England and delivering investment grade energy and fleet audits (including EED, ESOS, SECR, ISO 50001, 14064) as well as carbon footprinting and climate emergency assistance to large companies and municipality across the UK and northern Europe.
Registered and qualified to conduct EED ESOS Audits in the UK, Sweden, Denmark and Southern Ireland (Eire).
Since 2015, Alan Asbury has been qualified and registered with the Swedish Energy Agency to conduct Energy Efficiency Directive (EED) 2012/27/EU assessments under the requirements of the EU legislation 765/2008. Registration 2015-5368.
Our technical director Alan Asbury holds the following qualifications:
Our technical direcotr Alan Asbury holds the following qualifications:
o Fellow of the Energy Institute (FEI), London 2018
o Chartered Fleet Manager (CMILT) 2018
o Practitioner for the Institute of Environmental Management and Assessment (PIEMA) 2016
o ESOS Lead Assessor (Energy Institute) 2014
o Certified Measurement and Verification Professional (CMVP) with the UKAEE 2014
o Chartered Energy Manager 2013
o European Energy Manager (EurEM) 2011
o Chartered Environmentalist (CEnv) 2004
o Chartered Wastes Manager (CRWM) 2004
o MSc in Environmental Management (Nottingham) 1999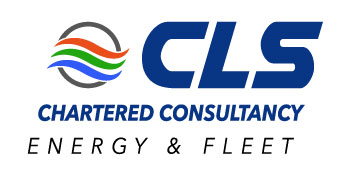 Project reference
Beiersdorf Niveau
ESOS fase 1 Assessment
Beiersdorf are a major multi-national based in Hamburg, Germany with sites across Western Europe and Scandinavia. Manufactured brands include household names such as Nivea and Elastoplast. Following our work delivering Nivea to ESOS phase 1 compliance across their UK logistics operations, we were called in to conduct the same across the company's Nordic operations. Having assessed the Finnish operation, we were able to conclude that it fell below national thresholds. As such, we conducted investment grade and fully compliant EED assessments for the company's operations in both Denmark and Sweden.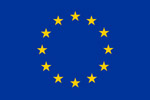 CLS ENERGY
Alan Asbury
+44(0)1865 421008
+44(0)7954 702792

Cromwell House, Cromwell Way.
Oxford. OX5 2LL.
UK