AEMS design, develop and deliver energy saving programmes for transport fleets; to ISO50001 certiification for large fleets and funded under EU EED Art.7 (EEOS) for SME fleets.  Requested to train over 200 expert energy auditors in transport energy auditing 2015-19 and speak at EU Concerted Action. We can offer expertise and training in transport energy management, green public procurement, and carbon emissions reporting (principle is an expert on Global Logistics Emissions Council (GLEC) panel).  In 2019 alone we were invited to work in Malta, Finland, UK and Austria, happy to work for consortia in Ireland and partner with others around Europe and the UK.
Project reference
FTAI ECOfleet green fleet accreditation program
transport
Long-term (2014-date) fleet fuel efficiency program within EU EED Art.7 (EEOS) to deliver measured fuel efficiency gains in L/100km; supported with on-site and online training.  Data collection and planning automated 2019, integration with GLEC (ISO14083) 2020, carbon declarations 2020.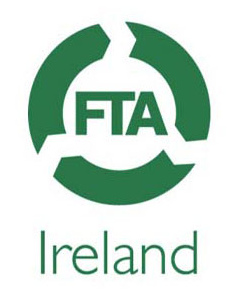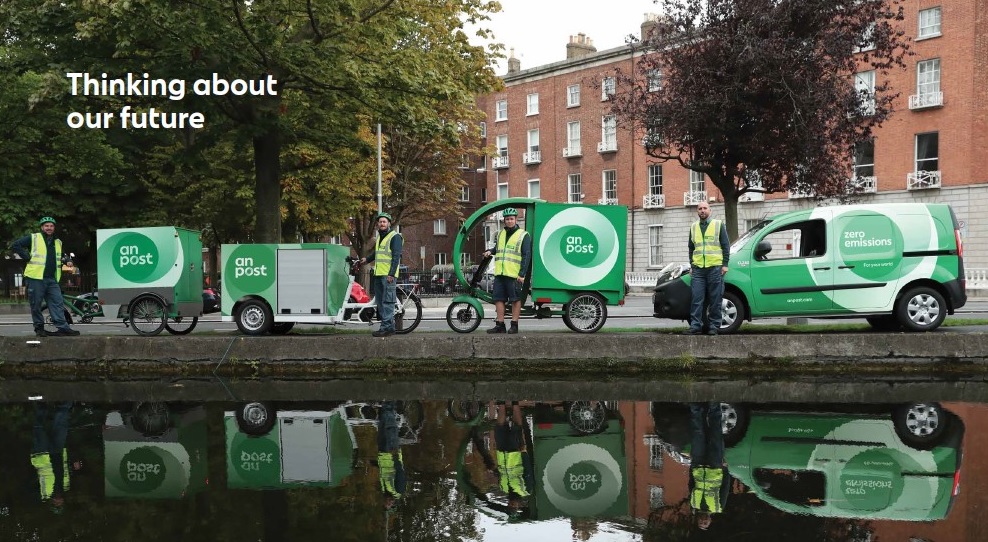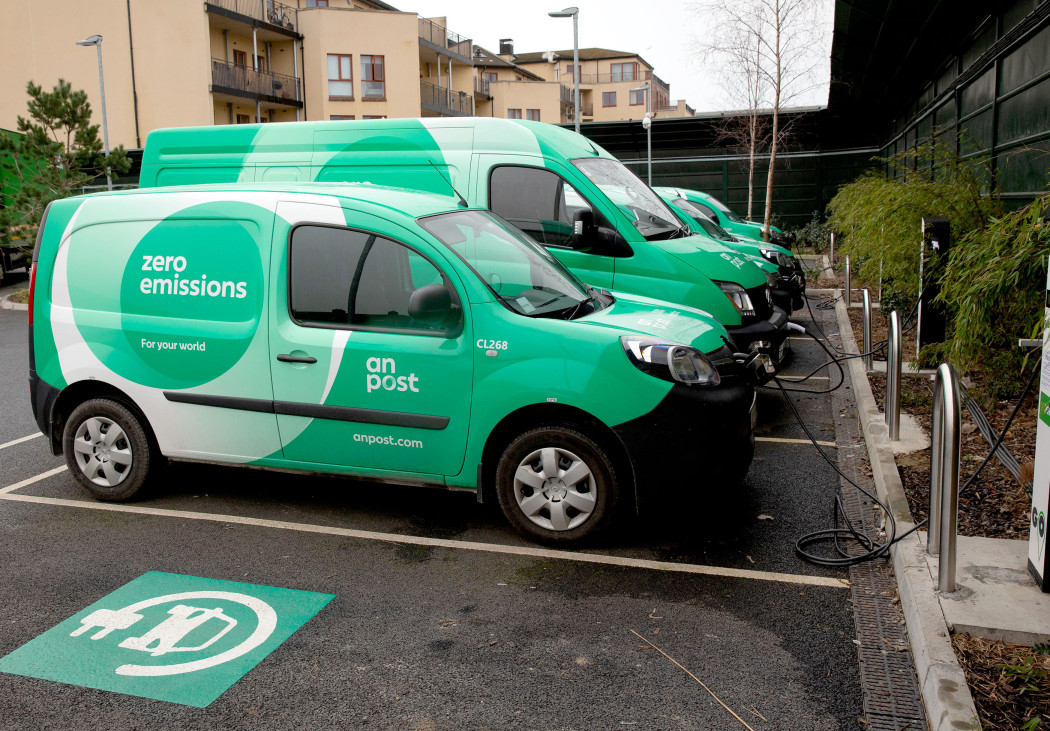 Project reference
An Post ISO50001 certified fleet
transport
ISO50001 for fleets and EV introduction
After completing their energy audit in 2015, An Post embarked on a project to extend their ISO50001 certification to their 3,000+ vehicle fleet. Training commenced 2018 with certification award in 2019. The project has delivered very large energy savings and tonne.km and accelerated the transition to EVs in the fleet with over 1/3 of the fleet targeted for replacement and zero emissions deliveries in all 7 Irish cities.
Project reference
ISO50001 in Construction with John Sisk & Sons
construction
To meet its obligations under the EU EED Art.8 (to identify energy saving opportunities, Sisk chose to seek ISO50001 certification and achieved this in 2015.  Sisk has used its 50001 EnMS to provide KPIs for its sustainability programme and most recently started a workplace travel plan programme to reduce emissions from its fleet and improve resiliency in the face of COVID travel restrictions.
AEMS ECOfleet
Conor Molly
01 230 5018
team@aems.ie
50-56 Merrion Road
Ballsbridge, Dublin 4, D04 V4K3
Ireland